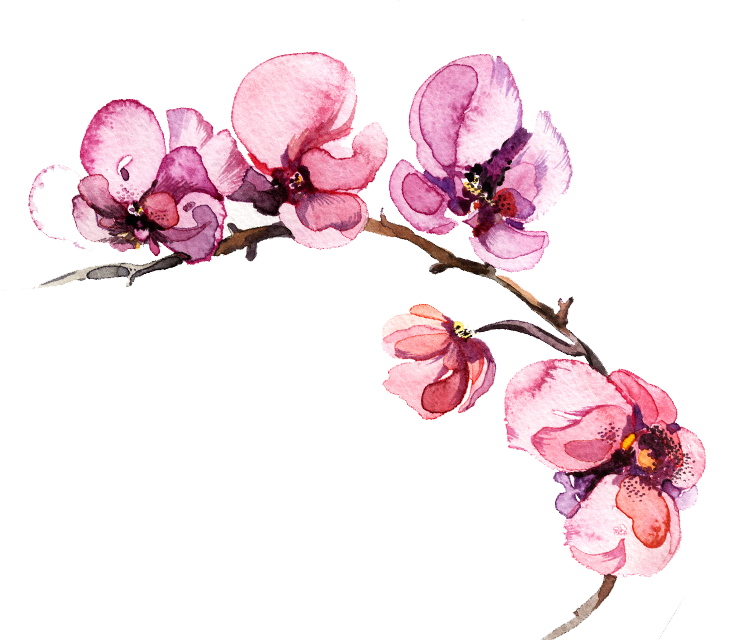 Hotel Mezzolago, Hotels Ledro On

Lake Ledro

. Our history and
love for our work.
Welcome to the Hotel Mezzolago, situated right on the shores of beautiful Lake Ledro and a few kilometers away from Lake Garda.
In this enchanting corner of Trentino, in the tranquility of the mountain and surrounded by nature, you will spend a dream vacation, relaxing days on the lake and bathed in sunshine till late evening. Only here the sun lights up the country for most hours than all the Ledro Valley.
DETAILS
Your vacation
The rooms
Recently restored, all 38 rooms of Hotel Mezzolago dispose almost all over a balcony or terrace overlooking the lake or the mountains.
The rooms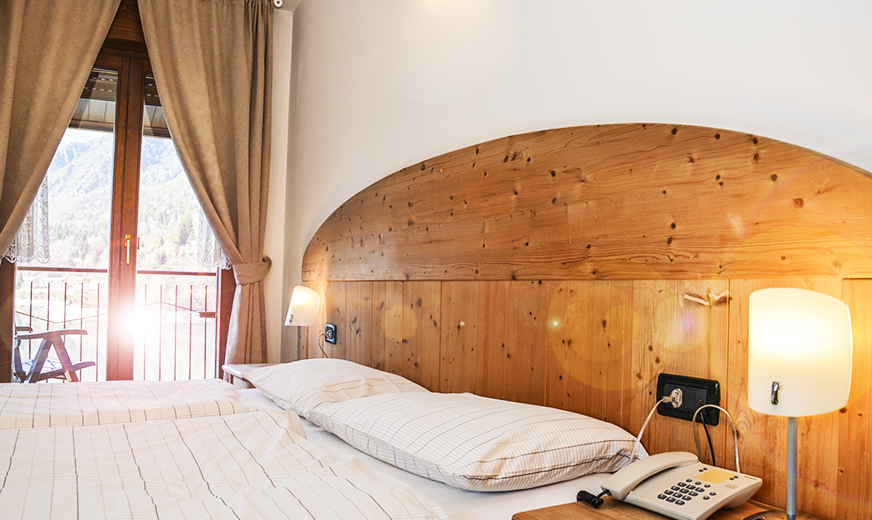 Food & Drink
Restaurant
One of our most characteristic elements of our hotel is the kitchen. Here you can taste our typical fish-specialties and Italian dishes.
Restaurant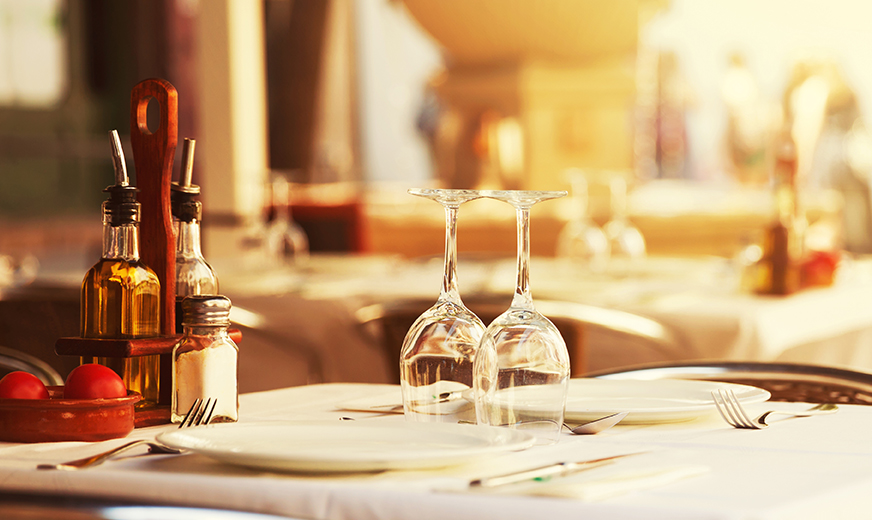 Spa & Relax
Wellness & Pool
Adjacent to the Hotel, there is the beautiful pool overlooking the lake, the mountains and the woods surrounding the valley. The swimming pool is furnished with many large double deckchairs.
Pool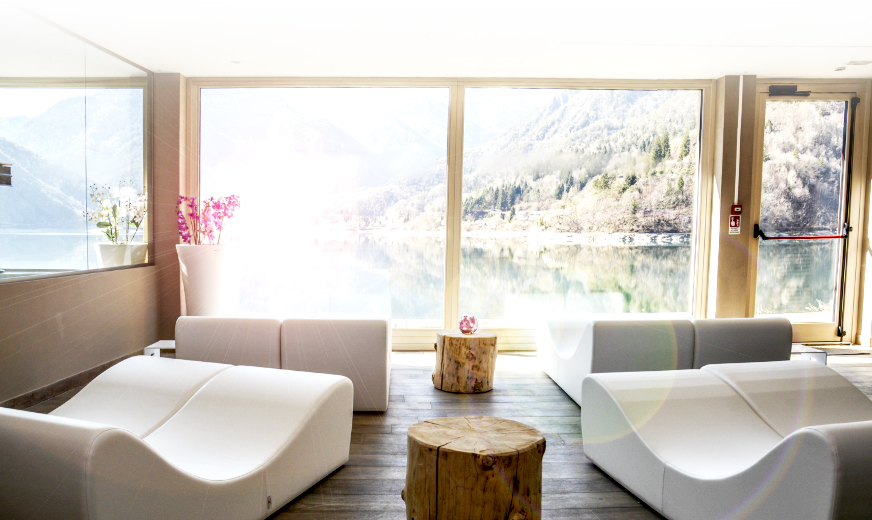 All our comfort
Services and comfort
Private car parking
Bike
Free Wifi
Bicycle and pedestrian path around the lake
Terrace with lake view
Canoe and rowing boat
Wellness
Floating wharf
A traditional environment, but always
new

and modern. A unique and charming location.
Ledro sport & active
Active holiday

in Ledro Valley and on the Lake

.
our pictures
Hotel Gallery
le nostre offerte
News & Offerte
THANKS
This special season 2020 will soon end... Now let's take a break. We thank all - guests and friends...
Read
GRAZIE
Questa stagione molto particolare sta per terminare... ora ci prendiamo una meritata pausa! Ringraz...
Read
DANKE
Diese besondere Saison 2020 wird bald enden... Jetzt machen wir eine Pause. Wir danken allen - Gäste...
Read