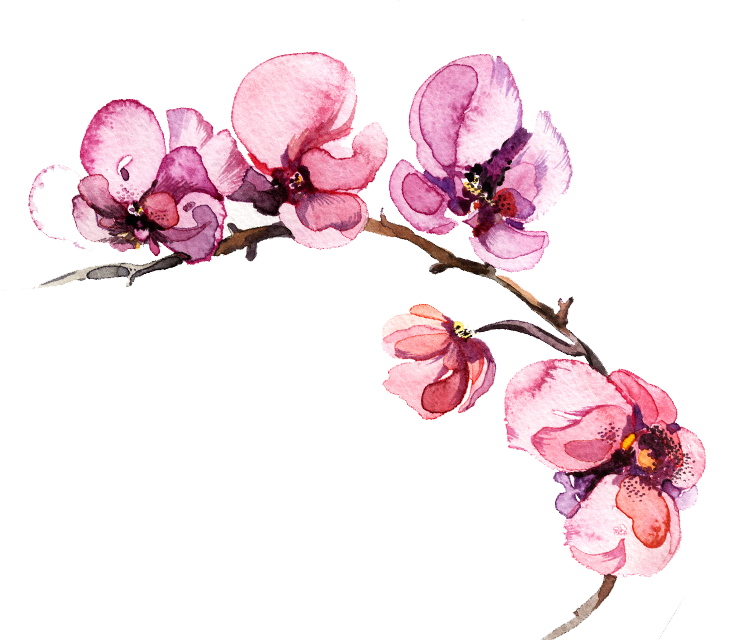 From September 2016 Hotel Mezzolago opens the doors of its brand new Panoramic Wellness Center that, thanks to the three large front windows, offers a 180° view of the lake really extraordinary!
Lie down on large armchairs in the Wellness Center and you will admire Ledro Lake while it changes its hues and colors, from blue to green, from morning to evening: a real dream come true! The Finnish wood sauna, very wide, can accommodate up to 8 people, it has a whole wall of glass that overlooks the lake, with great views of the mountains.
A sauna with a view, what a rarity! The turkish bath is also very spacious, designed for 6 people, with a window that allows you never to lose sight of the landscape, even for a minute ... after a long sauna and a turkish bath, you will find a wide relaxation area with comfortable loungers , all oriented to the vast front windows, overlooking the lake. There it seems to be part of a fantastic and sweet panorama that stretches out in front of your eyes ... perfect place for your deep relaxation. A separated area with lake view is dedicated to a hot tub for 6 people, warm and welcoming, where you can spend idyllic moments in conversation with friends or in pairs, facing the lake, under a sky of little lights. Then, you will find a sitting room with comfortable and soft beds, very romantic for the couple, imagine holding hands and overlooking the lake, to admire the sunset in the summer, the woods or the snowy peaks reflected in the waters in the other seasons. The new wellness center with exceptional view of the lake, offers to all guests of Hotel Mezzolago or outside visitors, the magic hours they were dreaming of. Treat yourself here with an even richer and more complete vacation. Indulge in happiness! The beauty center offers all the beauty programs. Modern interior design invites you to abandon yourself in the expert hands of our therapists and beauticians, massages, oriental treatments and beauty rituals. We wait for you here for a fantastic massage, sauna and jacuzzi with views and to sip a hot herbal tea in the relaxation area. After a day of long walks or strenuous sports activities, here awaits a mountain of.... pampering. The entrance to the new wellness center is not included in the room price, but all customers will benefit of a special rate and a discount on beauty treatments and massages. For further information, please contact us and we will be happy to send you by mail our price list.
Keep in contact
Newsletter